The gathering for Worship on Sundays: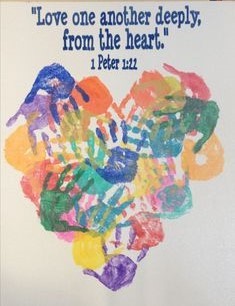 The Sunday worship is in the
Main Sanctuary at 10:00 a.m.
Traditional hymns are celebrated
along with splashes of contemporary music. 
Sunday School begins at 9:00 a.m. for all ages.
 The Nursery is open.
                                                                   Masks are per your choice, except required in child areas.
                                                                                    Hand Sanitizer at the entrance is available.
                                                                                and Social Distancing by families is recommended.  
 

At

Bethel

United

Methodist

Church

-

YOU

are

Family
---
As we worship together and separately, may you remain
strong in your faith and
allow the Lord to walk with you.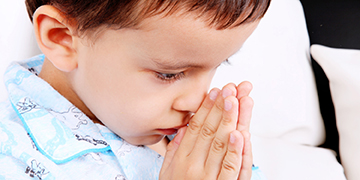 Sunday services are: in the Sanctuary at 10:00 a.m.
                                                      or
by electronic viewing on Facebook: bethelumchurch.org, by listening via FM radio 97.7 on the church property.