The gathering for Worship on Sundays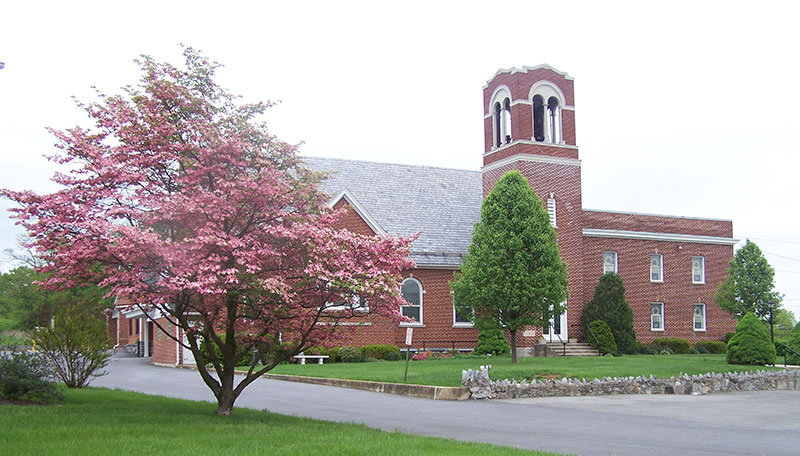 The Sunday worship on 5-9-2021 will be in the
Main Sanctuary at 10:00 a.m.
a mix of Traditional and Contemporary.
We will honor Mothers' Day and Blanket Sunday
a special offering for UMCOR blankets.
Sunday School begins at 9:00 a.m. for all ages.
 The Nursery is open.
                                                        Masks covering both nose and mouth, using Hand Sanitizer at the entrance,
                                                                            and Social Dstancing by families 6 feet apart are mandatory. 
   Children's Sunday School is also on line @ https://tinyurl.com/y3xbo9lk  with monthly lesson packets
available in the office- call 301-733-8387
 

At

Bethel

United

Methodist

Church

-

YOU

are

Family
---
As we worship together and separately, may you remain
strong in your faith and
allow the Lord to walk with you.

 Sunday services are: in the Sanctuary at 10:00 a.m. or
by electronic viewing on Facebook: bethelumchurch.org, by calling the Sermon by Phone at 301-298-1064, via FM radio 97.9 on the church property.
 View Bethel Tidings Newsletter
Click here to view our 2020 Yearbook for Bethel Tidings