At
Bethel
United
Methodist
Church
-
YOU
are
Family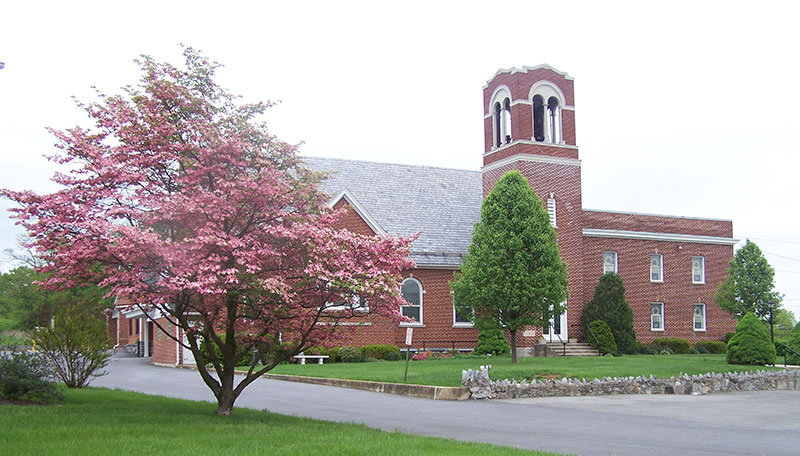 As United Methodists, we have an obligation to bear a faithful Christian witness to Jesus Christ,
the living reality at the center of the Church's life and witness. To fulfill this obligation,
we reflect critically on our biblical and theological inheritance, striving to
express faithfully the witness we make in our own time.
---
Christian Retreat:
We Are Called
Speaker, Bill Brown from Uniontown Bible Church, Union Bridge, MD will be sharing about what it means to be a part of the church community and help us grow closer to our Savior, Jesus Christ.
The retreat begins around 5:00 p.m. Friday, February 14th. Dinner will be served at 6:30 p.m. It continues on Saturday, February 15 until 7:00 p.m.
Call the church for more info @ 301-733-8387.
Sunday Worship
8:45 am – Traditional Service
10:00 am – Sunday School for all ages
11:00 am – Contemporary Service
 View Bethel Tidings Newsletter
Click here to view our 2020 Yearbook for Bethel Tidings