The gathering for Worship on Sundays:
5/29/2022 
10:00 a.m.  Worship in the Sanctuary
All are welcome to join us.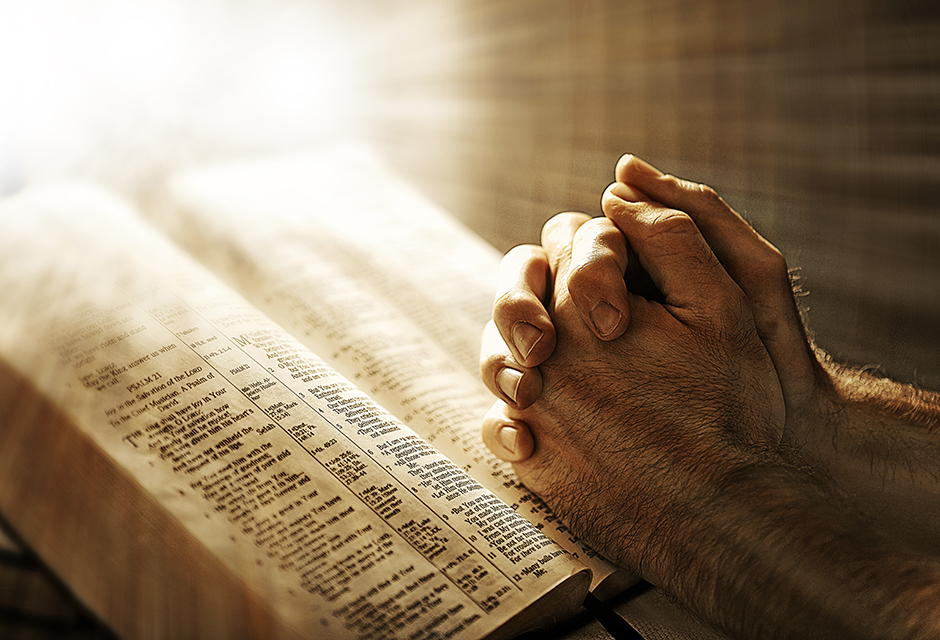 The Sunday worship is in the
Main Sanctuary at 10:00 a.m.
Traditional hymns are celebrated
along with splashes of contemporary music. 
Sunday School begins at 9:00 a.m. for all ages.
 The Nursery is open.
    F.R.O.G. (Fully Rely On God) 
   A new program for youth grades 4-8, has changed
                                 to the 2nd & 4th Sundays at 11:15 beginning May 22nd.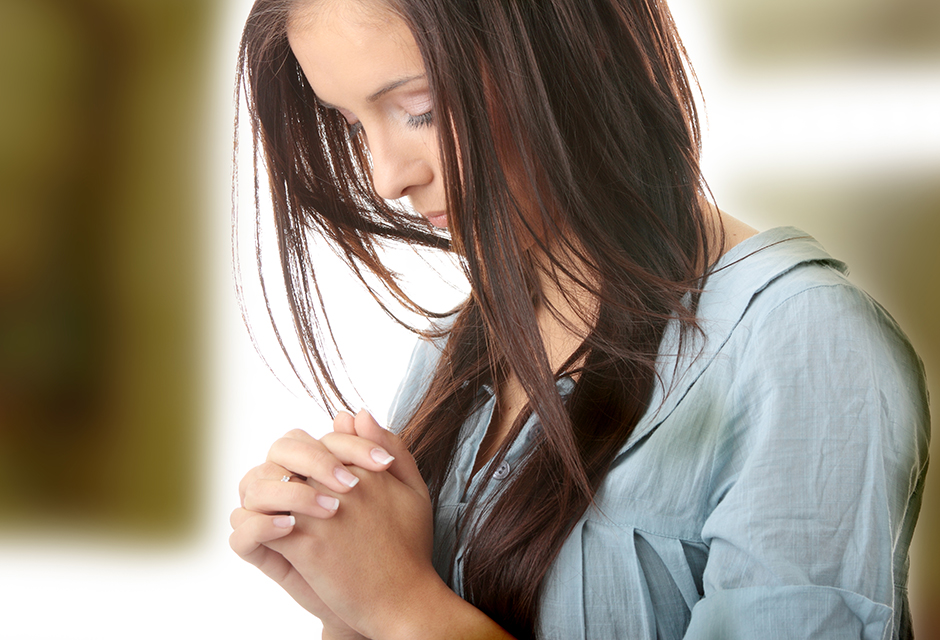 As we worship together and separately, may you remain
strong in your faith and
allow the Lord to walk with you.
Sunday services are: in the Sanctuary at 10:00 a.m.
or
by electronic viewing on Facebook or Youtube.