The gathering for Worship
on Sunday November 1st @ 9:00 a.m.
INSIDE worship in the Family Life Center
                                                              It is the celebration of "All Saints Day"
                                                           Masks covering both nose and mouth are mandatory .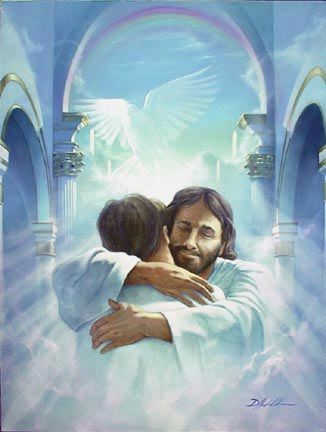 Social  distancing will be by families 6 feet apart.
 Children's Sunday School will be at the same time.
At
Bethel
United
Methodist
Church
-
YOU
are
Family
---
As we worship together separately, may you remain
strong in your faith and
allow the Lord to walk with you.

 Sunday worship at 9 a.m. in the Family Life Center
Children's  Indoor Sunday School will be @ 9:00 a.m.
by electronic viewing on Facebook or YOUtube, by calling the Sermon by Phone at 301-298-1064, via FM radio on the church property.
 View Bethel Tidings Newsletter
Click here to view our 2020 Yearbook for Bethel Tidings